It has been some time since Samsung last upgraded the Galaxy Tab A range of affordable tablets. A brand new leak suggests that a new edition of the Tab A7 (2022) is going to be released very soon. This leak provides a glance at the tablet, which has a design that is not very intriguing. Both the front and the rear of the device have a design that is very identical to that of the Galaxy Tab A7 10.4 model that will be released in 2020.
In point of fact, Samsung may actually be reusing some of the parts, and possibly even the device housing, seeing as how the new Tab A7 (2022) is said to feature a 10.4-inch LCD display with a resolution of 1200 by 2000 pixels, a single 8MP rear camera, a 5MP selfie camera, and a 7,040 mAh battery, just like its predecessor, the Tab A7 (2020), which was released in 2020. Every one of these specifications will be brought forward.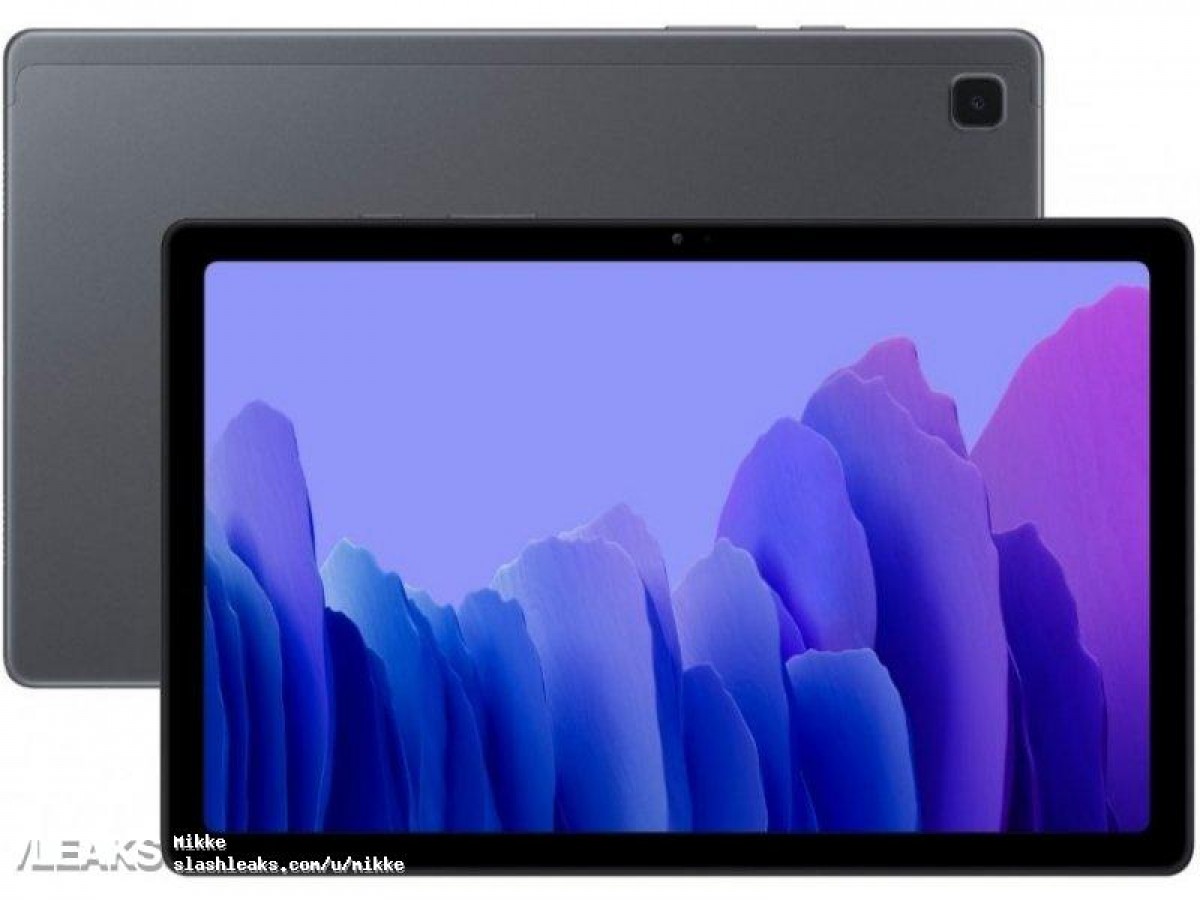 There have been rumors that the chipset will be updated in the upcoming version of the product. A UNISOC T618, which is a 12nm part made on a TSMC FinFET process, is rumored to be included in the 2022 tablet. It is said to have two ARM Cortex-A75 cores that can clock at up to 2.0 GHz and six Cortex-A55 cores that can also clock at up to 2.0 GHz. Additionally, it is said to have a Mali G52MP2 GPU and optional LTE connectivity. It takes the place of the Snapdragon 662 in the Tab A7 2020 model, which, depending on how you look at it, may be considered a step down in terms of performance. It has been reported that the Samsung Tab A7 (2022) has 3 GB of RAM and 32 GB of storage space.
On a more upbeat note, there is a possibility that the new Galaxy Tab A7 (2022) may debut at a price point that is cheaper than its predecessor. According to the source, the suggested MSRP is 199 EUR.